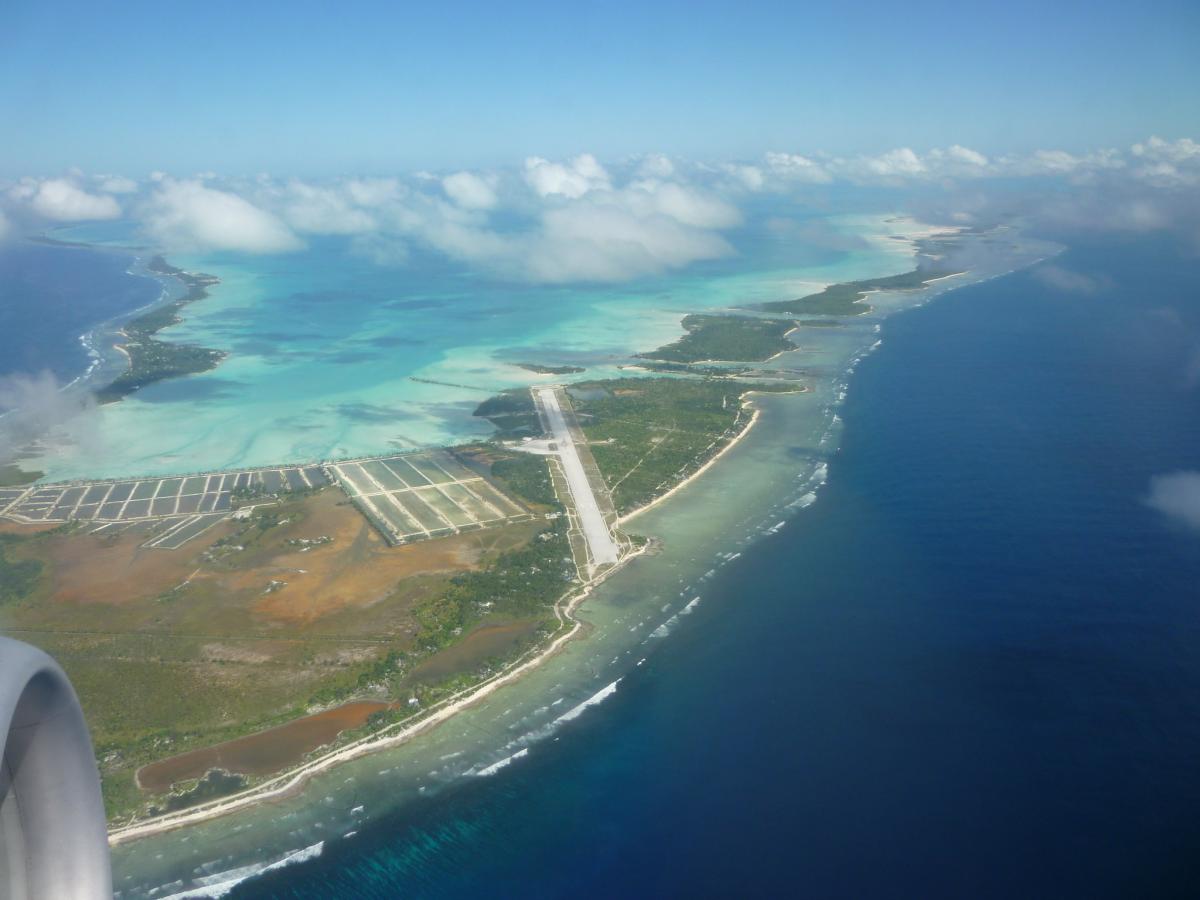 T30UN Team will be active from Tarawa Island, IOTA OC – 017, Kiribati in April 2023.
They will operate on 160 – 6m, CW, SSB, FT8.
Recent DX Spots T30UN
T30UN Log search DXCC Country – West Kiribati, T30.
QSL via ClubLog OQRS only.
T30UN Tarawa Island News 9 April 2023
T30UN Tarawa Island, West Kiribati Team start their activity.
First station QRV on 10m.
T30UN Tarawa Island News 8 April 2023
T30UN Tarawa Island DX Pedition Band Plan
BAND / MODE CW SSB FT8 F&H mode / FT4
160m
1822 – 1840
80m 3502 3785
3.567 3.575
40m
7002 7090 7.056 7.047,5
30m
10106 – 10.131 10.140
20m
14002 14190 14.090 14.080
17m
18072 18140 18.095 18.104
15m
21002 21200 21.091 21.140
12m
24892 24940 24.911 24.919
10m
28002 28440 28.091 28.180
6m
50105 50140 50.313
T30UN Tarawa Island News 7 April 2023
We will fly out to T30 land very soon
Activity should start early afternoon on April 10th. local time.
Half of the equipment already in western Kiribati after Banaba expedition.
We will use FOX mode on standard and expedition freq. at the same time!
Example 14.091 and 14.074 same time. All depends of trafic.
We will have very limited internet. Log update when possible.
Have fun
T30UN Tarawa Island News 22 March 2023
Bula Rebels
After short discussion, we decide to wait a little bit until those 5 different activities will be on the way back home. There is a jungle on expedition frequencys. We are trying to avoid adding another walls of FT8 signals and create more drama. There is no rush and we need much more freq. channel space for our experiments. We will start 1week of April
T30UN Team.
T30UN Tarawa Island News 17 March 2023
T30UN News. Donated an HF radio, destinated to T33KC, just sent from Italy. 73 de Simon IZ7ATN!
T30UN Tarawa Island News 15 March 2023
T30UN has been issued for our next activity.
This will be about 5 weeks txing from northern tip of Tarawa.
T30/T33KC already setting some. Antennas. We will have 2 CW op, 1 SSB and 7 FT8 stations running.
Some days will be limited tx-ing due to other work than ham radio.
FT8 lovers keep in mind we will use fox mode and standard mode at the same time, same band but different frequencies (exam. 14.074 and 14.090 same time or 21.074 and 21.091) we should start activity soon.
T30UN Tarawa Island News 14 March 2023
Bula folks. We are doing final preparations for T30, Western Kiribati. Callsign is still not confirmed (possibly T30TTT) but this is not an issue.
We will have 2 x CW operators, 1 x SSB and 7 x FT8 stations. We will be joined by T33KC who just arrived from Banaba to help with everything for us. We will be located in the northern tip of Tarawa. This place has no electricity, so we will run 3 generators.
And now the important part: Is there anyone who is willing to donate used, simple amateur radio to Kaam T33KC (IC-706? FT-857? TS-480?) or any other HF radio? He is currently using an old HF radio which needs to be programmed before use. It has no s-meter, no swr meter, nothing. I already donated to Kaam 3 antennas, 2 generators, tons of coax, and now he will get a new laptop for logs and other things. I can cover shipping costs to Fiji if someone is willing to support him and take it with us to Tarawa.
Thanks T33TTT 3Z9DX.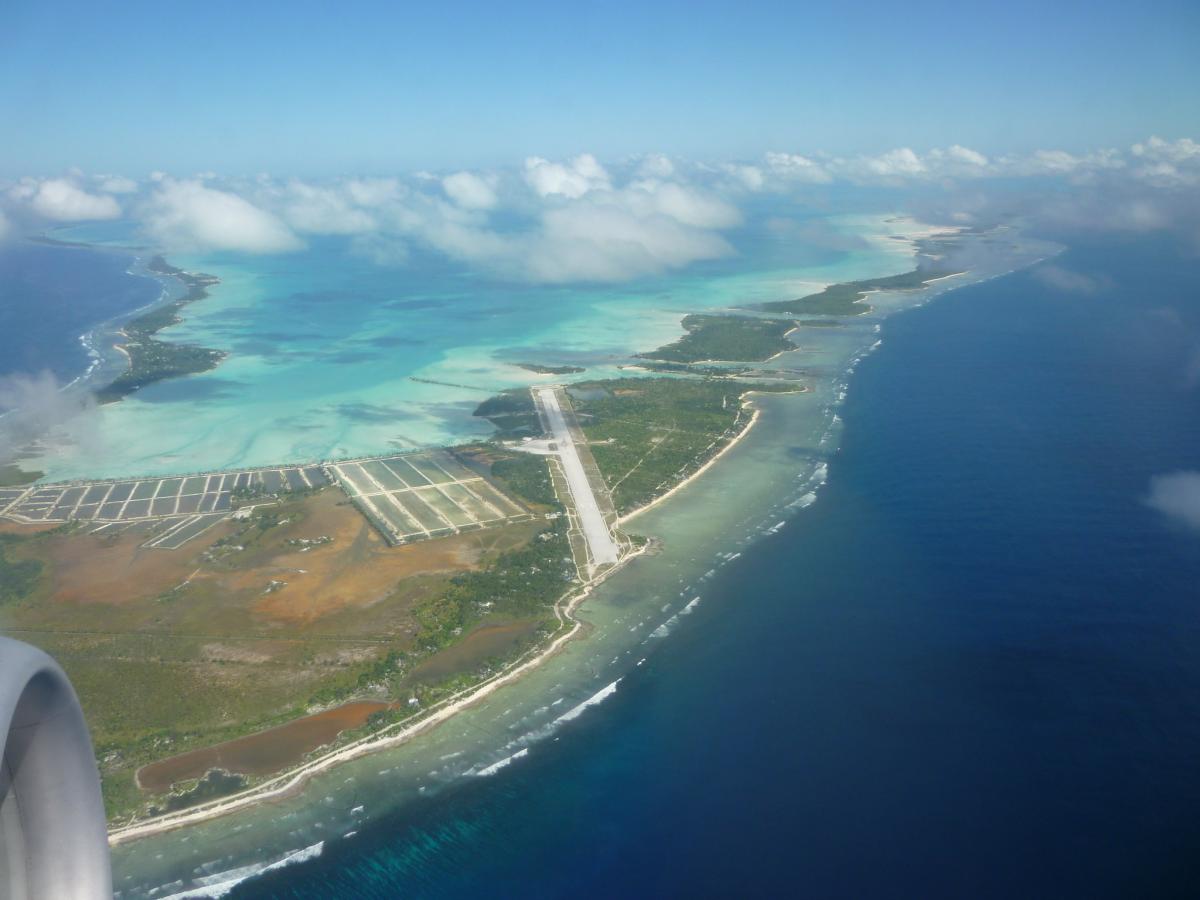 Tarawa Island, Kiribati. Author – Michelle Keogh Glen.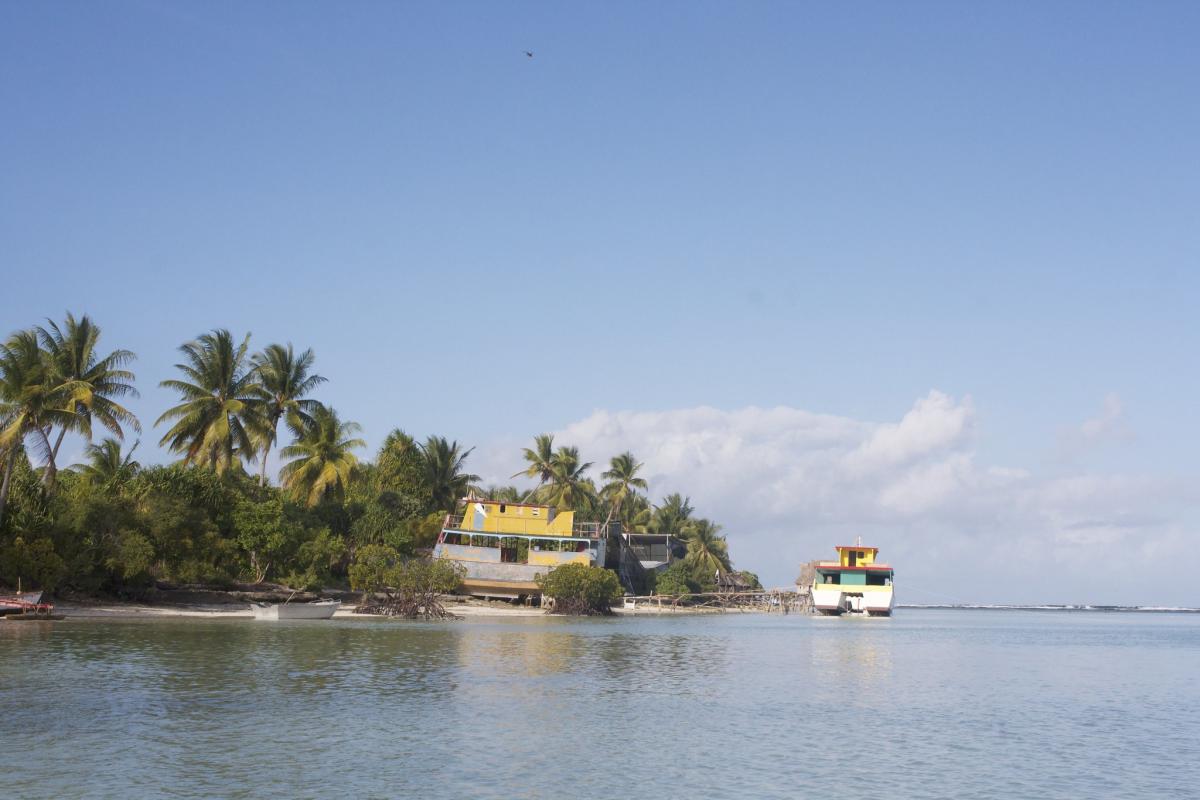 Abatao Island, Tarawa, Kiribati. Author – thejduce.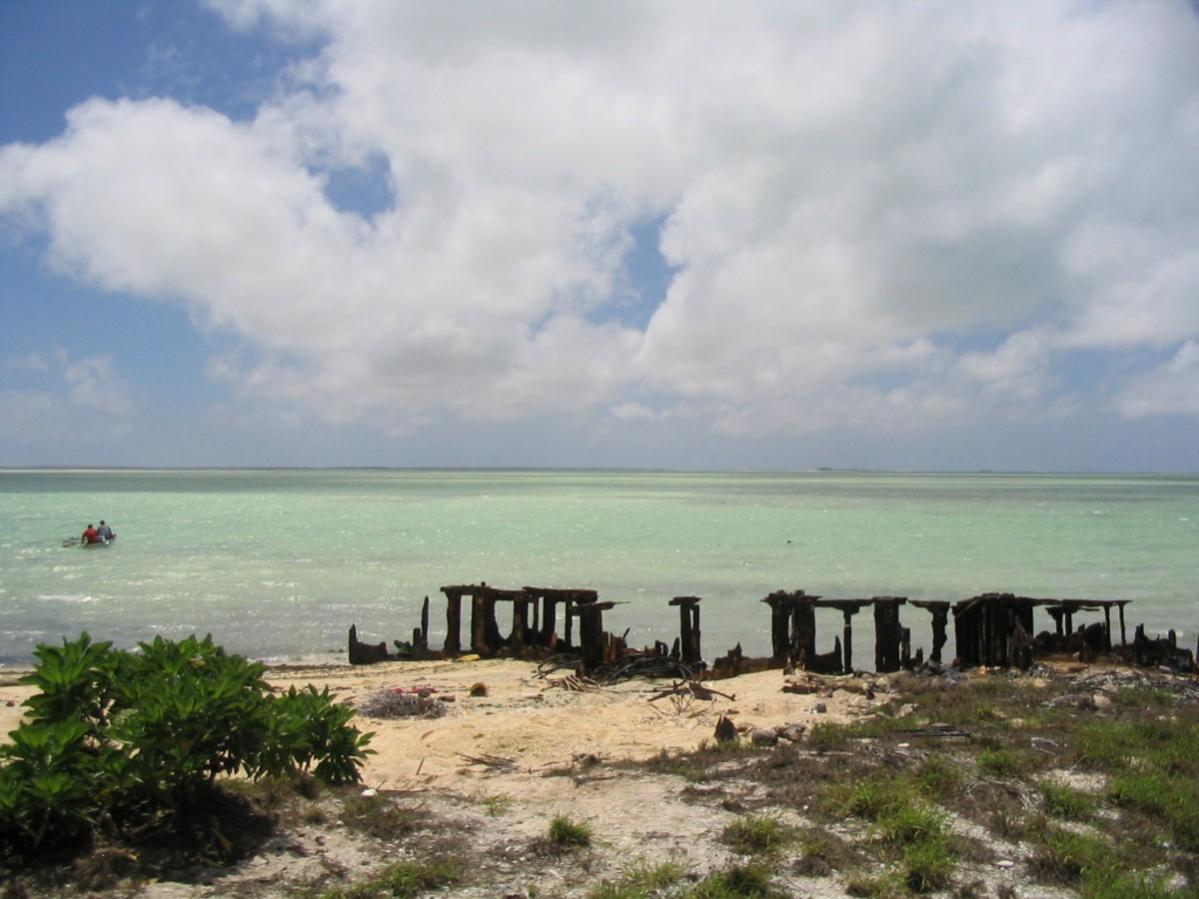 Tarawa Island, Kiribati. Author – Hillary Shoreland.
T30UN Where is Tarawa Island located. Map.
T30UN Tarawa Island Kiribati. Sunrise 04-09-2023 at 18:24 GMT sunset at 06:35 GMT